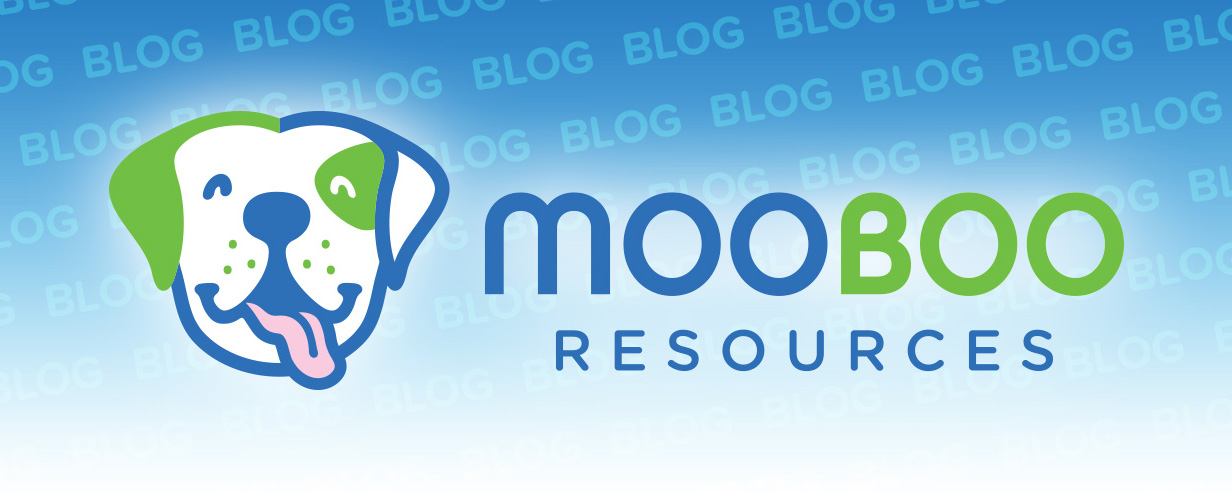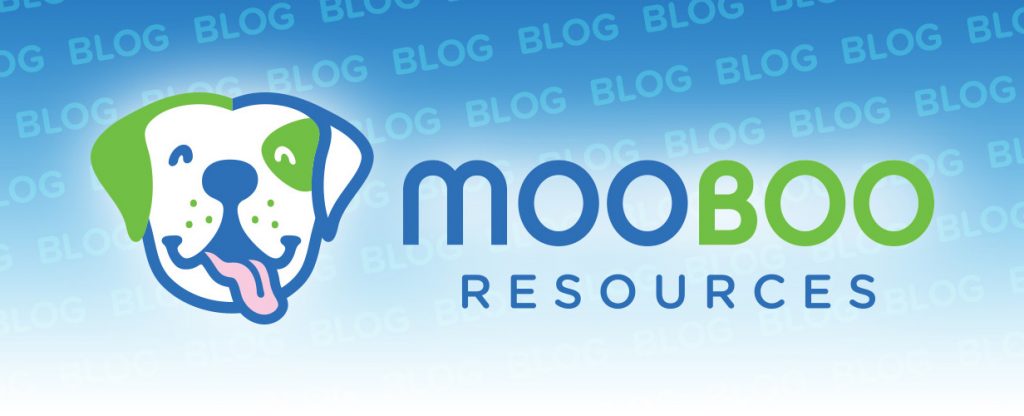 How to Help Kids with Autism Make the Transition from Summer to School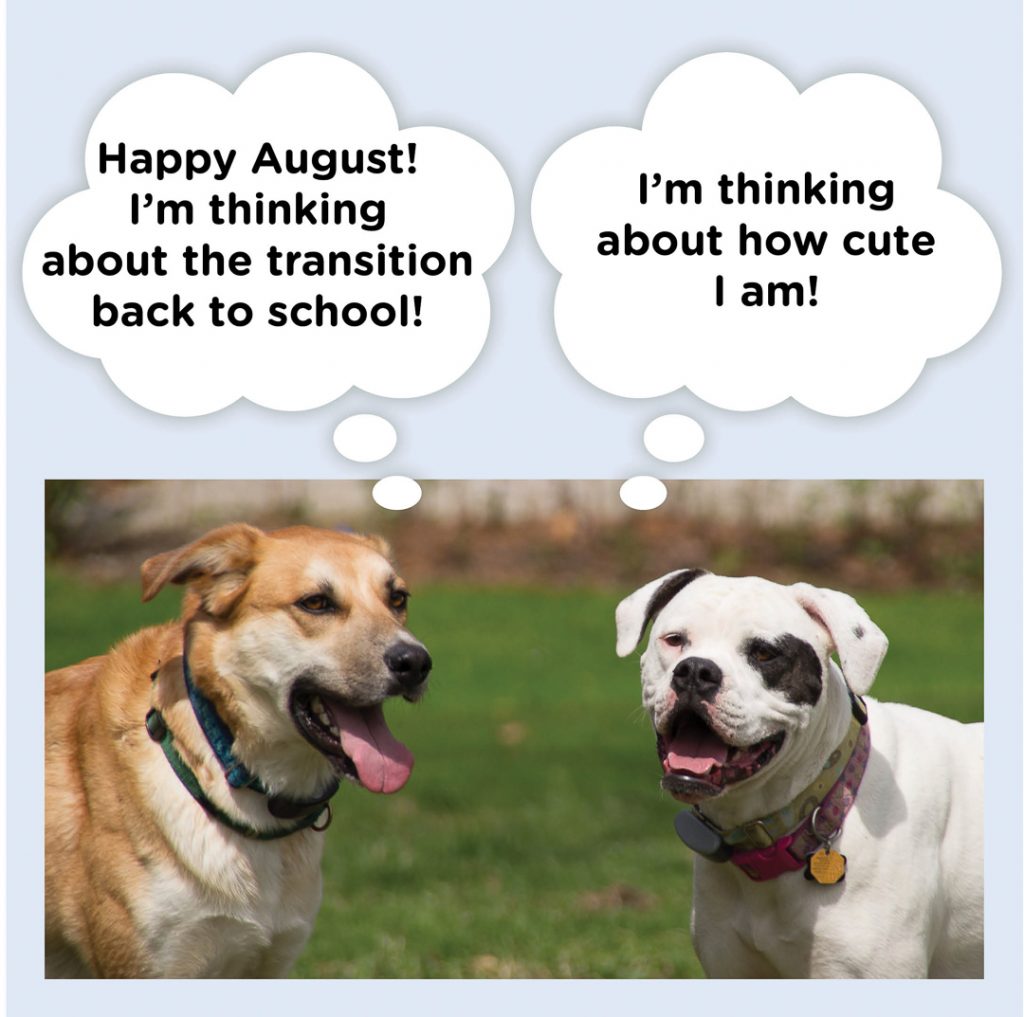 By Jenny Burke, August 3, 2019 
It's the first day back to school and you, the autism parent, are simultaneously thrilled that summer vacation is finally over (if we're being honest!) and wracked with anxiety over how your kid(s) with autism are making the transition from summer to school. About halfway through the day, you convince yourself that things are probably going okay and you relax a tiny bit. Then the phone rings. The caller ID shows it's the school. Cringing, you answer nervously. It's the [special ed teacher, intervention specialist, SLP, OT, teacher, principal, etc.] calling to say something like: "There's been some behaviors today with your child." This is code for it's not been going well. And so begins the school year.
Sound familiar? No parent likes getting the dreaded school phone call. I sure didn't!
The good news is that a lot can be done to help kids with autism make a smooth transition from summer to school, to a new grade and even building.
The big idea with transition is to prepare, prepare, prepare. The less that is unknown or surprising, the better! Over the years, this was a very important approach to many aspects of my child's life; i.e., when it came to doing something new or not fun.
While there's never a one-size-fits-all approach to handling challenges for kids with autism, here are some suggestions that I found helpful when it came to transitioning from summer to school. I checked in with some autism mom friends of mine and they, too, had success with many of these.
2020 Note: If you're looking for how to help your kid transition back to school during Covid-19, we have specific ideas in this new blog post.
1. Draw, print, or buy a calendar.
The last thing you want is for your child to realize suddenly that school starts in two days. A calendar can be a helpful, visual way to ease your child into the idea of school starting back up.
Try to take a little bit of time each day to look at the calendar. Fill in events coming up like fun stuff, as well as the first day of school. Have your child mark an X on each date when the day is done. Neutrally say things like, "Today is August 3rd. Look, tomorrow you will go to the playground. I see that August 16th is the first day of school." Regularly looking at a calendar is also a great opportunity for in-the-moment teaching of important time concepts and vocabulary.
2. Use a saying/mantra like "different is not bad."
Like this: "Some things in 3rd grade will be the same as 2nd grade. Some things in 3rd grade will be different. Different is not bad." Repeat this saying constantly! You'll see below a comparison chart that my son and I completed in advance of many school years. The chart would vary depending on his age, stage of development, and what was important or worrying to him at the time.
This type of activity was incredibly helpful when it came to all kinds of transitions. And the mantra – different is not bad – was one I used in many situations (including repeating it over and over as my son was screaming bloody murder over my driving a different route home from school).
3. Contact your child's teacher (or special ed teacher) about an advance quiet, solo visit to the new classroom and to meet the new teacher(s) and aide(s).
Note that sometimes team members will say that there's no need because your child already took a tour of the new building last Spring with her/his entire class. Wrong. That one tour will not cut it for a lot of kids (and such a large group tour also might be too overwhelming and one to skip). The good news is that over the course of my own child's public school career of 16 years, I never was told by a teacher, "No, you cannot bring your child in before the start of school." Most teachers get the value of this.
4. If your child is going to a new building, ask if you can visit 2-3 times to help your child get familiar with the layout, sights, sounds, and smells.
Don't forget about how she/he will enter and exit at the start and end of the day, and where the restrooms, lockers, and lunchroom are located. I strongly recommend that for kiddos with a noise sensitivity, they be allowed to hear in advance the bell that marks the end of a period, as well as loudspeaker announcements. This way plans and accommodations; e.g., headphones, can be made as needed to help a child handle these noises once school starts.
I realize doing all this is time-consuming and especially hard for a working parent. If you cannot make the time for visits, see if a grandparent, babysitter, aunt, trusted friend, etc. can do this. And this is important: take lots of cell phone pics of the outside and inside of the school/classroom. In the weeks leading up to school, frequently grab a few minutes here and there to look at these photos with your child. By the way, looking at photos with your child, is a great in-the-moment teaching opportunity for building receptive language, communication, and social capabilities!
5. Create with your child a simple photo story about her/his new grade/school.
Use simple captions like: "This is my new school," "This is my classroom," and "This is my new teacher, Ms Smith. I can ask her for help if I do not know where to go." Creating this kind of visual, going over it together, and having your child share it with others are yet again great opportunities for communication and social skills.
Below is an image from a Voice Thread photo story my son and some pals created as prep for 4th grade and a new school building.
While I have no personal experience with these, here are some story building apps geared for kids: Kids Story Builder (Google Play, works with Android phone) and Story Creator – Easy Story Book Maker for Kids (App Store, for iOS devices like iPhones). Parents and others: please share in Comments the apps that you've had success with for making photo or social stories so we all can learn!
6. Provide every teacher, aide, and other staff person who will be working with your child with a "cheat sheet."
You'll see here an example of one I sent to all team members at the start of 5th grade.
While you don't have to be this detailed, I really recommend you email these folks a list of your child's strengths and interests along with other info you think will help the team. I was told by teachers this was very helpful because IEPs are very long and do not always include a child's interests and hobbies.
7. Circulate a name and photo of your child to all the staff in the building with the request that they make a point of saying hello in the hallway to her son or chatting with him for a bit.
This is a really awesome idea one of my autism mom friends came up with to help her son with his anxiety over being in a new building with unfamiliar adults. A bunch of the staff came through on this and did it. Her son was so reassured by so many friendly adults greeting him by name!
8. Pay it forward!
Share with younger parents in your district your photo stories and advice on what has helped. If this is do-able for you and your child, offer to give a tour of a new building or classroom. Two other moms and I facilitated such a guided tour for a child who was a grade behind our kiddos. It was fun to see the "big kids" leading the younger one around the school giving him info and tips, and it was a boost to their self esteem. Putting kids with autism in charge periodically is really important.
Does all that sound like a lot? Yep! I am exhausted just writing all this out, and was even more exhausted back in the day when each summer I did "Operation School Prep." I promise you, and my autism mom friends agree, this kind of effort is really, really worth it. I like to say when it comes to proactive efforts for kids with autism that we can "pay now or pay even more later."
A final thought. You might get some push back from school staff/administrators on some of these ideas, especially if they come in last minute. While they should welcome efforts to help kids adjust (after all it helps staff as well) they might stand firm on a no to a request or multiple visits. Something like, "You can't come in because the custodians are waxing the floors." But hopefully you can accomplish at least some things; e.g., using a calendar and visuals; at least one advance visit.
And… mark your calendar now for a reminder in March to: "Email my child's team regarding the transition plan for next school year." But more on that later….
Can you share with us your transition ideas? I realize that there are other really good suggestions we did not cover, such as meeting the bus driver and going over in advance a visual schedule for the 1st day of school. I hope you will fill us in on what has helped with your kiddo!
Happy August!
We want to help! Check out our affordable products and free content that's designed to help adults help kids build communication, social, and coping skills.